From dashing modern megalopolis to ancient architecture temples. From the high mountain range of the Himalayas to the southern end. India is known to be one of the most vibrant and diverse countries, most popular among foreign tourists. Historic glimpses, adventurous places, and cultural sightseeing vacations are the most popular varieties of development of tourism in India. Many of the country's popular and renowned destinations are surrounded by international tourists. Yet, tourists are interested in exploring every different form of tourism space in India. Development tourism is planned and various measures are taken to implement tourism by the central government.
In this article, various types of tourism India will be highlighted. And what all different ways of tourism will experience and also various destinations, you can visit.
TABLE OF CONTENT
Outdoor Expedition And sustainable Tourism
India is a densely constructed geographically different landform including overgrown jungle, immaculate coasts, and the highest peak of the mountain range, The Himalayas. These mountains are one of the most adventurous and popular destinations for tourists who are hikers, climbers, mountaineers, and also these mountainous destinations that offer varied adventurous activities. In the bottomland, Indian forests are a place for fantastic wildlife, counting in the rarest species such as- White tiger situated in Bandhavgarh National Park, and also these forests are destinations popular for ecological and sustainable tourism and not to forget safaris. The different and varied beaches in India are popular in divers, sailors, surfers, etc. Beaches are also liked by tourists, who are more used to coastal weather.
Spiritual Cognizance
India can be categorized as one of the world's top destinations with the involvement of Buddhism and Hinduism culture and it's also home to many monasteries and temples. The Buddhist Tibetan exile community is home to the famous Dalai Lama and is popular all around the globe. Varanasi is the famous city known for its banks of the Ganges river and draws the attention of foreign tourists to the thats and various temples situated there. Many spiritual international movements, for instance- Vipassana, are based on Indian culture and tourists come to experience the knowledge.
Explore India's monuments and Milestones
India is a famous country for cultural sightseeing, and the country has thousands of years old historic monuments and architecture. The Taj Mahal is one of the most historic monuments in Indian history, it also comes in the list of the seven wonders of the world. It has been declared as a world heritage site by UNESCO. The Khajuraho temple in Madhya Pradesh features carved stone walls.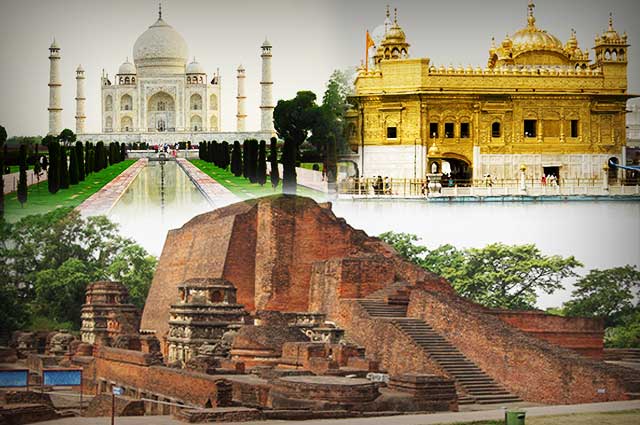 Yoga Retreats and Schools
Health is the most important topic nowadays, it is so popular almost among every age group, yoga is based on the practices of Indian ancient scriptures and many modern tourists come to India to experience the traditional way of maintaining health. The Mysore city is home to several yoga centers, you can find yoga ashrams all around the country. Students come to participate in a week or month-long sessions, also you can join a month- certificate program or training.
Restoration and Relaxation Tourism
India is also a global spot for those who want to relax and chill for a particular time. The beachside part of Goa hosts a lot of parties as well as celebrating a variety of festivals on the sand beach. Various luxurious resorts that offer relaxation in the midst of green lush grounds in southern India offer a calm and meditating environment. Visitors who want to experience a particular form of an adventurous trip can contact a tourist company arranged and planned by the development of tourism in India. Monsoon season is not a season for planning a trip to India, as you won't be able to visit most of the places. Winter season, on the other hand, can be considered as the best season to plan a trip and travel to different places.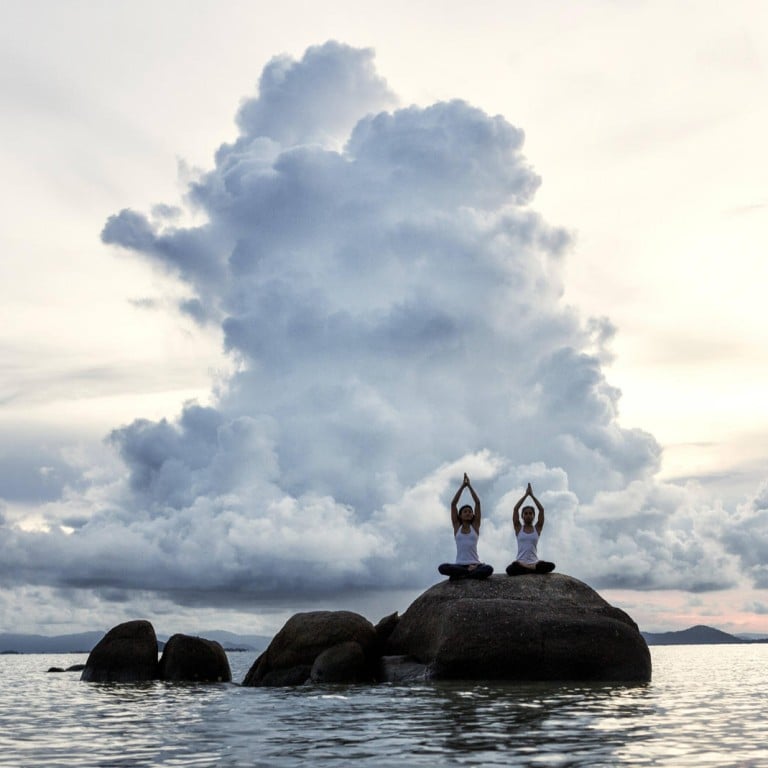 SUMMARY
These are some of the different forms and places of tourism in India, which help you to discover incredible India.